Fluorescent Nanopartikel Blue carboxylated
The blue highly-fluorescent nanoparticles are Polystyrene spheres having functionalized carboxylated surfaces for the covalent attachment of ligand. They have been used to develop highly sensitive later flow assays based on particulate labels in multicolor assays. The beads are supplied as ~1% solids (w/v) aqueous suspensions.
To view products details please click on the Product Listing tab.
Fluorescent Nanopartikel Blue carboxylated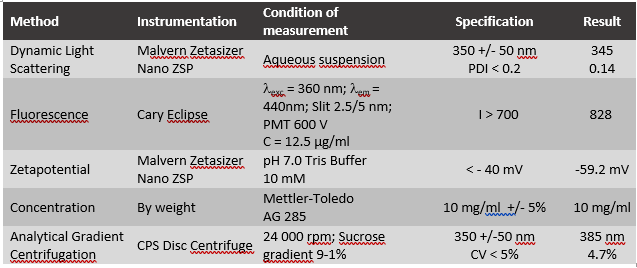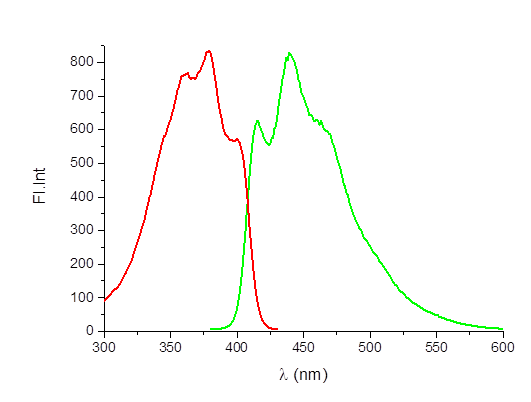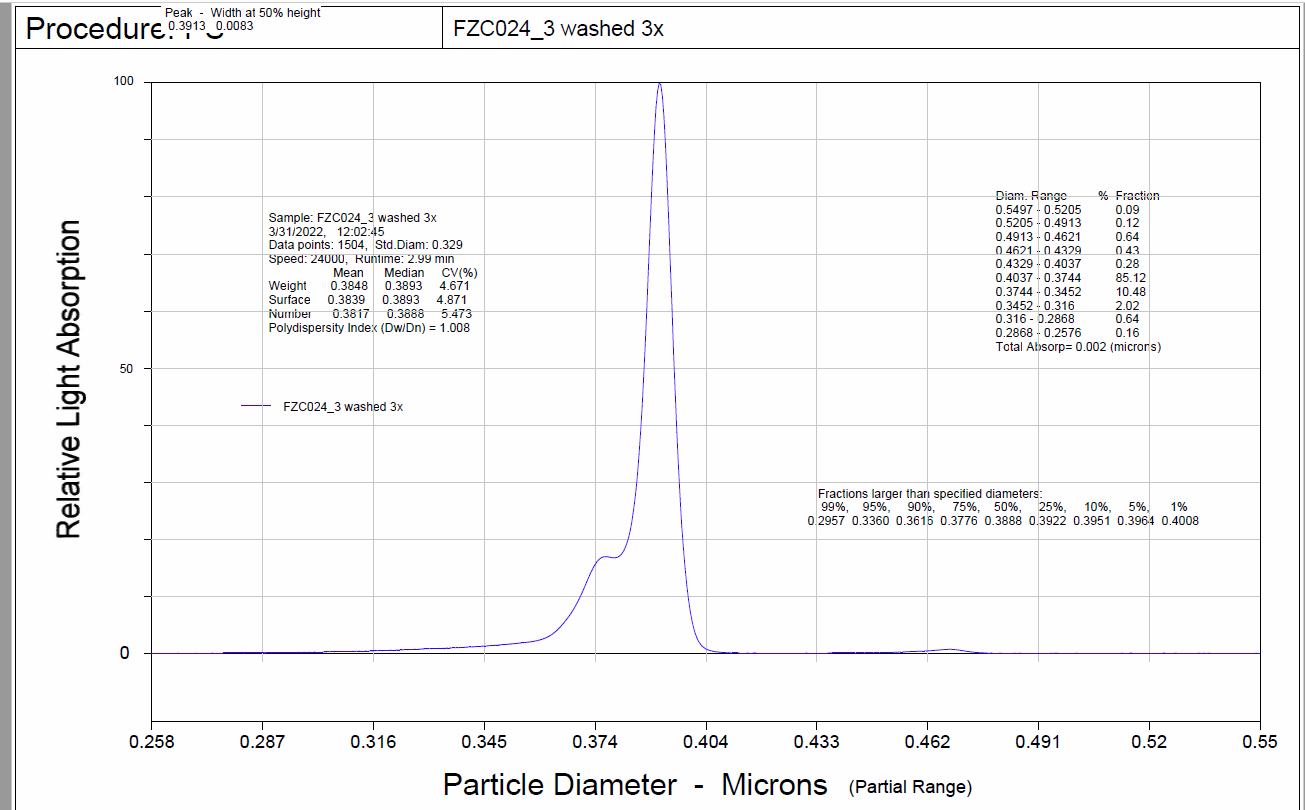 coming soon
Fluorescent Nanopartikel Blue carboxylated
| Code | Amount (ml) | Price (in €) |
| --- | --- | --- |
| FNBC-01 | 1 | 100 |
| FNBC-05 | 5 | 250 |
| FNBC-10 | 10 | 400 |
| FNBC-100 | 100 | 3000 |