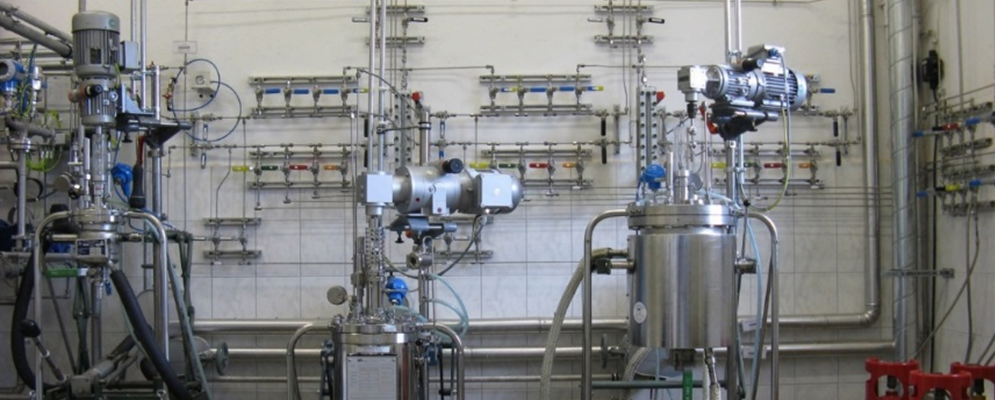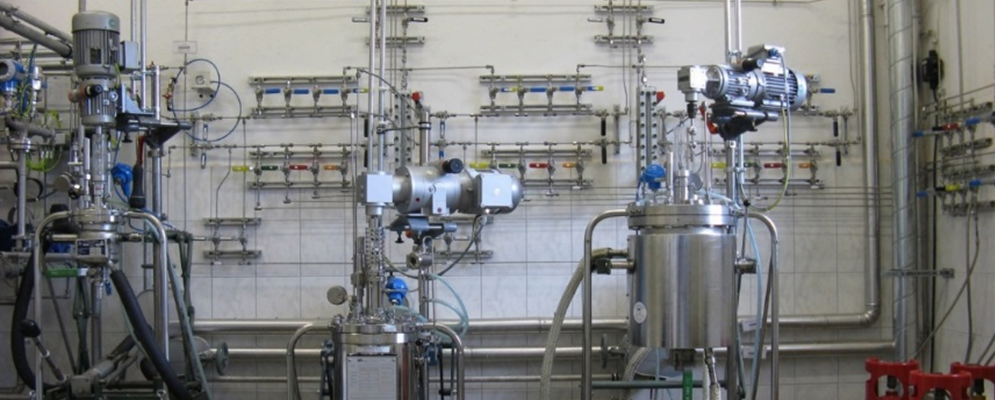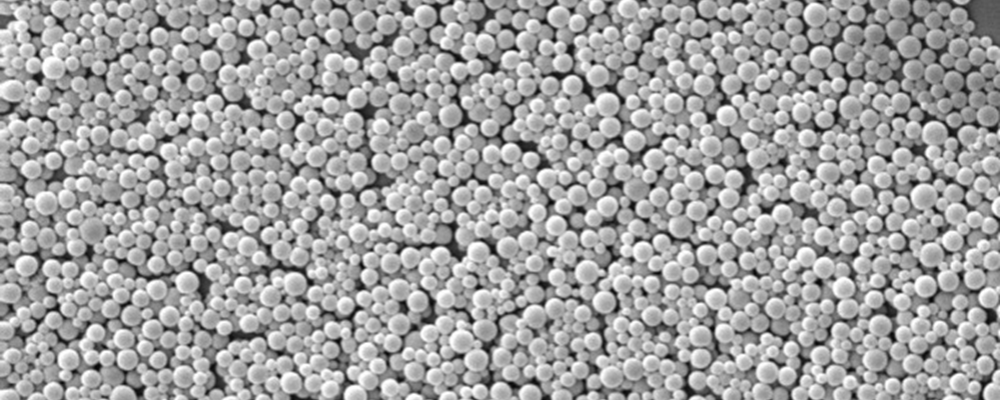 Polysaccharides are not only the most important renewable resources but also fascination polymers with structural diversity and functional versatility. The majority of moneymaking products based on polysaccharides are cellulose ethers and esters obtained by chemical modification in kT scale worldwide. Moreover, fiber, membranes, and sponges made via the state of dissolution of polysaccharide derivatives like cellulose acetate, nitrocellulose, and viscose.
Even more important is the fact that chemical modification of polysaccharides is a key issue in order to make our world more sustainable and greener and polysaccharide derivatives may contribute to solve the waster problem like the micro plastics problem.
It is our vision to provide modified polysaccharides with designed structures to take full advantages from these natural resources. The whole set of advanced organic chemistry and advanced structure characterization is available based on our experiences in the field for many decades.
The products provided are of high quality and can be applied in many fields; an important area of application is bio-analytics for our reactive polysaccharide derivatives offered.
Many other derivatives are on stock and may be synthesized in higher quantities on your request. Finally, do not hesitate to contact us for any polysaccharide derivative of interest and analytical issues you may have in this field